Product education and tours at Sub-Zero/Wolf headquarters provides both inspiration and insight.
JacksonBuilt Design Director, Allison Casper, was recently invited to the Westye F. Bakke Center- Sub-Zero/Wolf headquarters and training center in Madison, Wisconsin- for a three day hands-on product training and factory tour. Each day was a complete product line immersion, featuring education and training in the showrooms followed by in-depth tours of the manufacturing plants. Every afternoon, attendees were treated to the in-house chef's cooking lesson in the showroom kitchens, where menus were designed to showcase the newest in cutting edge technology.
"Realistically, a client selecting Sub-Zero and Wolf products is looking at a $15,000 to $20,000 added investment," says Casper. "I want to maximize that investment for them, and also know what products will make a difference in their lives. For instance, I want my home chefs to know why they might value steam/convection cooking, or dual-stacked burners. Other clients with a prized wine collection might be interested in linking any one of multiple wine refrigerators to their home security system. It is important that I know what the many options are so I can be a full-service resource for our clients."
Casper described how impressed she was with Sub-Zero's dedication to quality control and accountability in production; the company tests each and every unit that rolls off the assembly line. And the introduction to new products like Wolf's mini 15″ x 20″ inch counter drop-ins — steamer, fryer, grill, induction cooktop, and teppanyaki (a Korean grill cooktop) — provided a platform for many creative design ideas.
"The experience and opportunity to learn directly from the manufacturer gives me a greater understanding of the many cutting edge innovations Sub-Zero and Wolf are adding to these products. There really is an endless variety of customization and personalization for our clients," says Casper. "I found it inspiring!"
In true Sub-Zero/Wolf style, the experience was nothing short of perfection.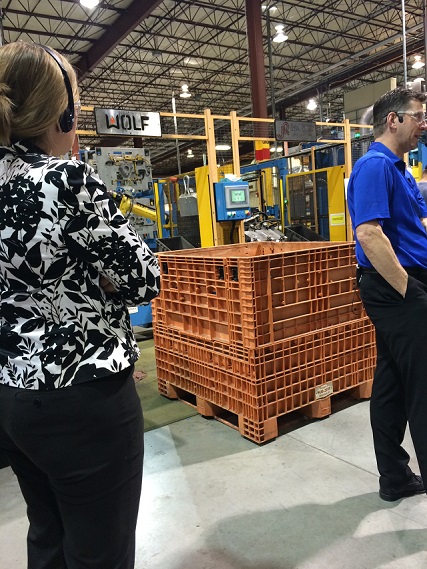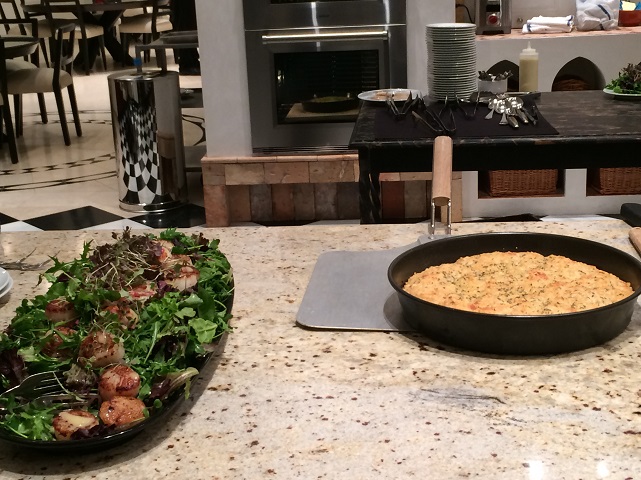 ---